On the 3rd of December we hosted our first Combined Cadet Force (CCF) Field Day event under our new Bredon School CCF Cap Badge the Royal Monmouthshire Royal Engineers (Militia) – RMONRE(M). We were honoured to invite visitors and dignitaries onto campus to watch our CCF pupils parade in Pull Court.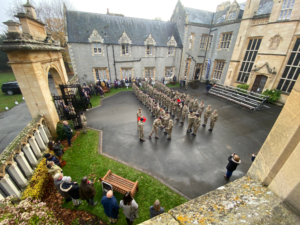 The ceremony began with a motivational address by Sqn Ldr Les Tanner (CEP). The Contingent exchanged their berets on Parade in Pull Court accompanied by Aatif Hassan the Founder and Chairman of Cavendish Education, who presented new berets to our CCF pupils accompanied by Capt A Leslie RMONRE(M). The Head of Corps was promoted to S/Sgt along with two Sgt promotions.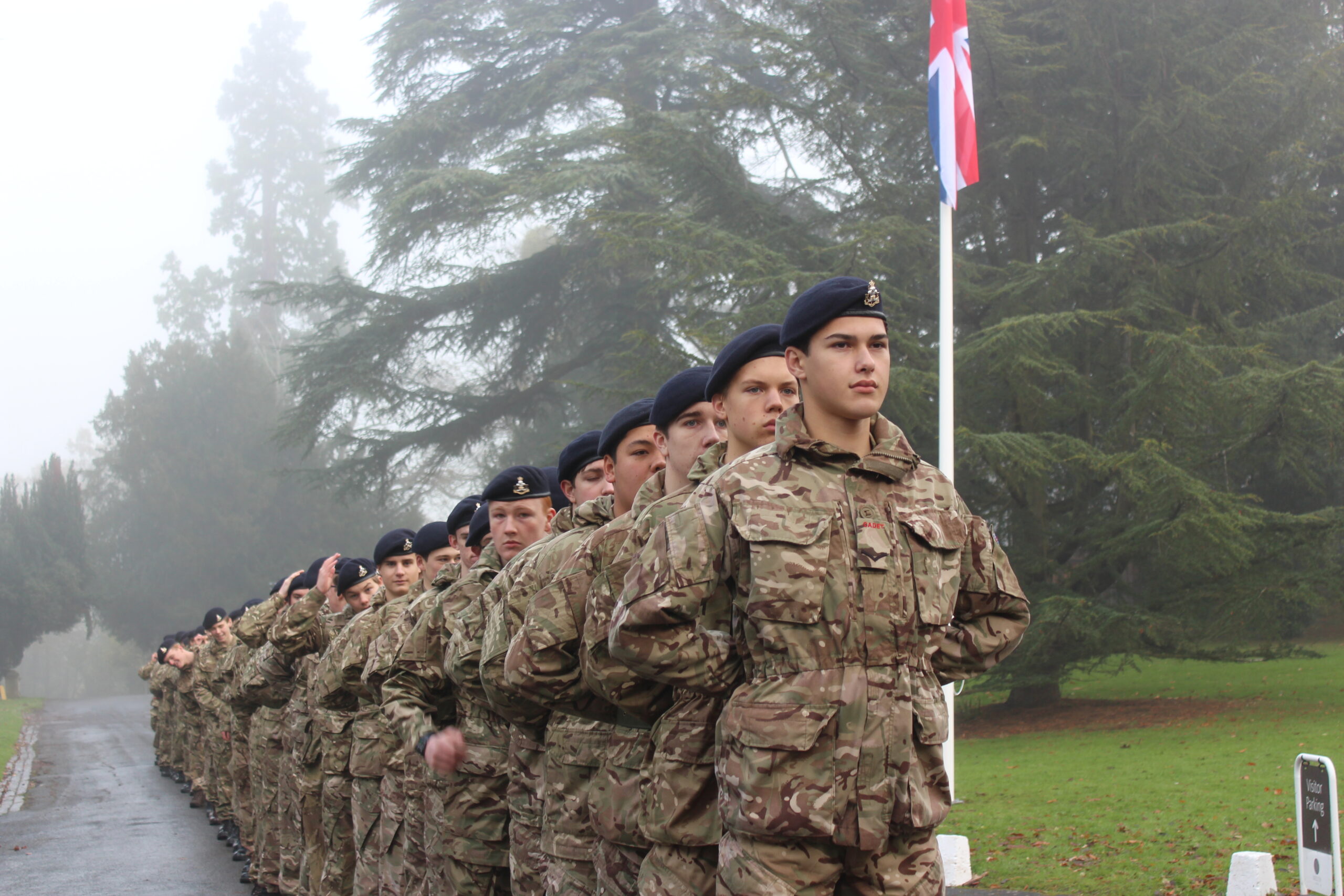 After the parade the Cadets deployed onto four activities for the remainder of the day all hosted within our 84 acre campus including; Clay Pigeon and Air Rifle Shooting, Laser Tag in the forest, a STEM (MTA) task and Close Quarter Battle Drills (CQB). We would like to extend our appreciation to Bredon School CCF Leaders SSM Brian Lloyd (QDG) and Cpl Charmain Eaton Royal Engineers, for making the day such a huge success for everyone involved.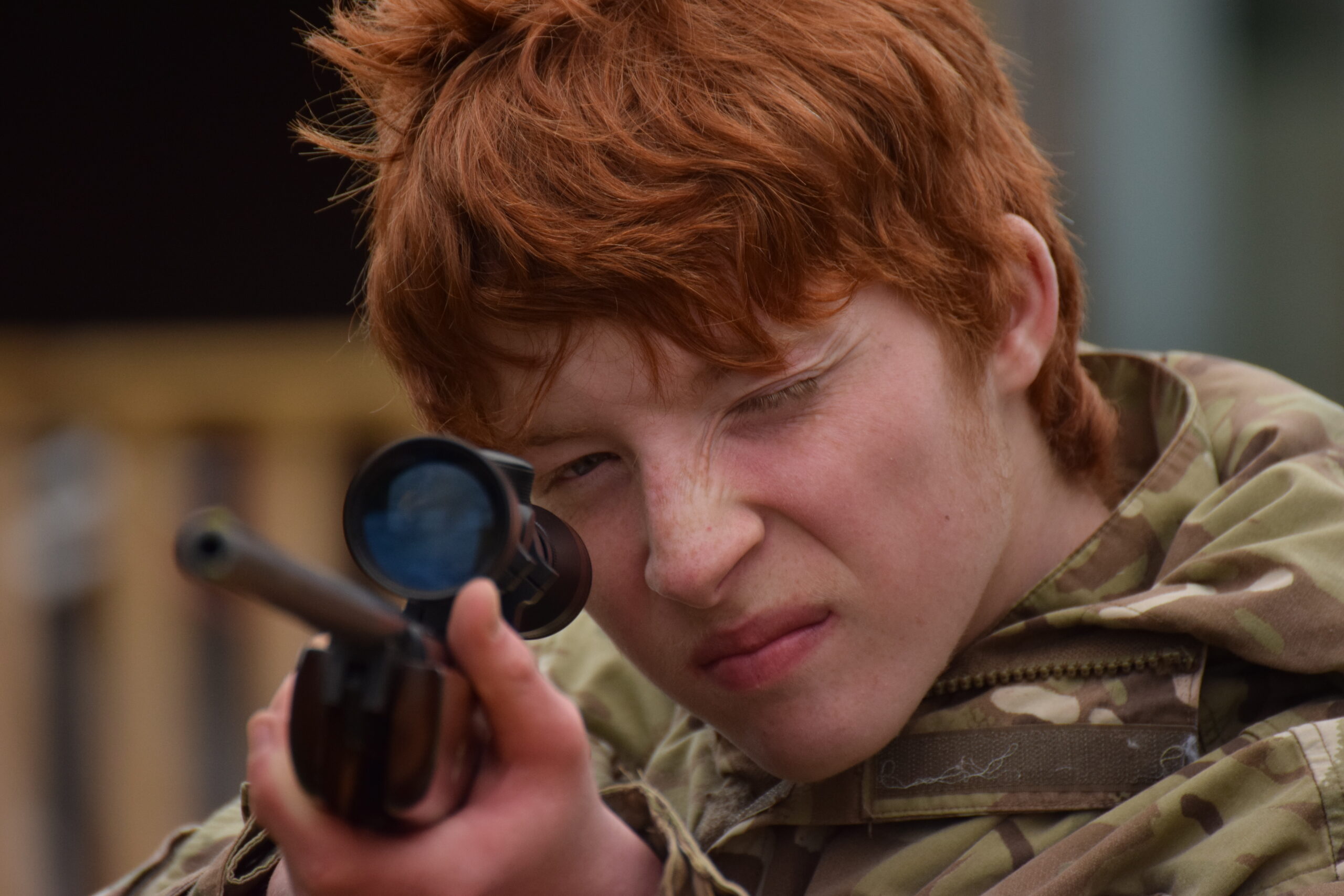 Miss Eaton, Head of Uniform Services at Bredon School said of the day "The CCF helps the pupils to build confidence, courage, resilience, teamwork and problem solving skills to name but a few; all transferable within school and the workplace." We are immensely proud of our CCF pupils and we look forward to seeing what they achieve in 2022.