This year's theme for Dyslexia Awareness Week is Uniquely You, something we have been celebrating for some time with our Be Bredon, Be You tagline slogan.
We are proud to be Dyslexic Specialists and offer all pupils the very best opportunities to excel. Bredon School does not  just support pupils with Dyslexia we understand it and have done so since 1962.
As a Dyslexia specialist school, our dedicated SLS team is passionate about providing the invaluable support that ensures maximum success for our pupils. To celebrate 2023 Dyslexia Awareness Week our SLS team shares some of the differences which make them unique.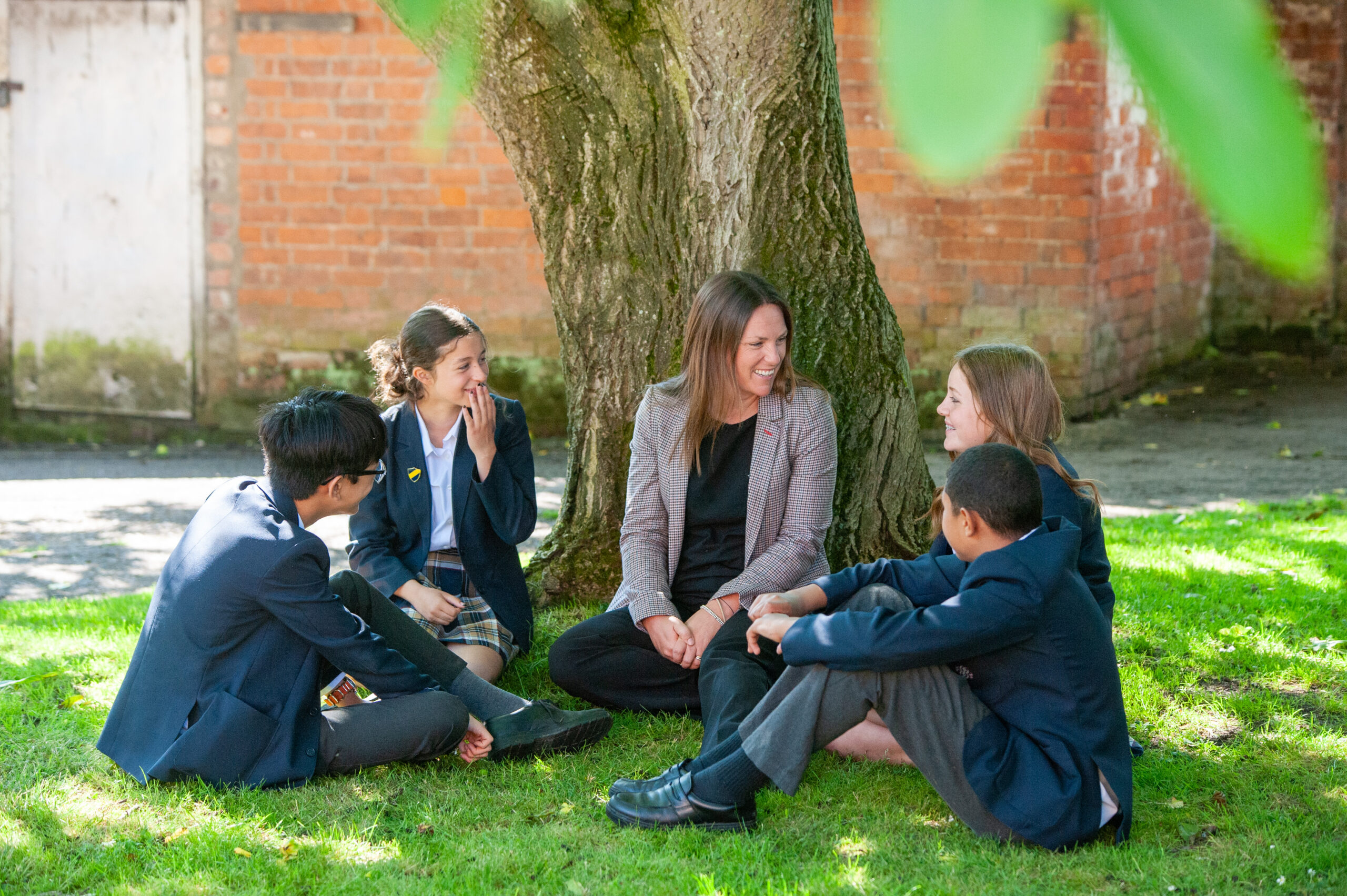 Mrs Grant, Head of Learning Development – I am incredibly passionate about the work that I do and the people I work with. I try to bring this energy to every task I undertake and aim to support everyone in becoming their best selves. I love to smile and laugh…very often at myself and like to think my positivity rubs off on those around me. I also don't like chocolate, which I know is weird! 
Miss Scanlon, SLS Teacher- "I've been working at Bredon for ten years now (I can't quite believe it!) I don't think there is anything unique about me but I do think that Bredon is a very unique place to work. No two days are ever the same and we are so lucky to have the amazing backdrop of the grounds, the facilities, the animals and some really dedicated and determined students. I have felt privileged over the years to witness the progress students have made and it has been wonderful to see the transformation from a young person arriving who really has little faith in their own abilities to a confident individual leaving the sixth form who has achieved so much in their time here and is continuing on in their chosen pathway post-Bredon."
Mrs Vaux, SLS Teacher- Having developed my passion for teaching at a very young age through taking a daily register to ensure all my teddy bears were present, my career was shaped by my passion for dance. Ballet, in particular, taught me the importance of hard work, discipline and dedication. I have always approached teaching with integrity and optimism, believing that enabling every student to discover and cherish their talents is a goal worth striving for.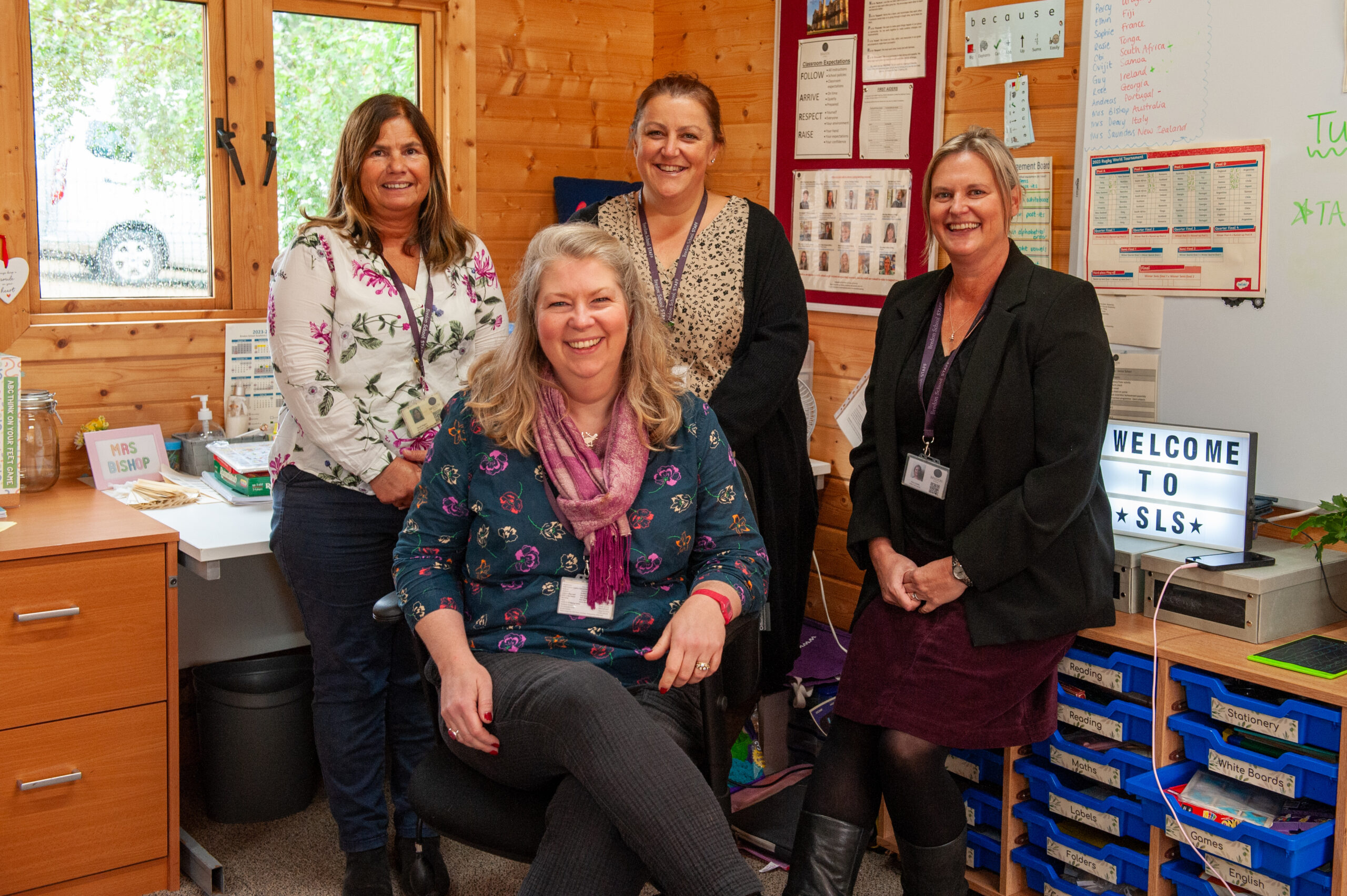 Mrs Grant, head of Learning Development and the Bredon SLS team are vital to supporting our pupils throughout the Bredon journey. Mrs Reynolds, Mrs Beswick, Mrs Bishop, Ms Forrest, Mrs Hobbs, Mrs Jones, Mrs Rogers, Mrs Vaux, Miss Scanlon, and Mrs Leeke are dedicated trained specialists who deliver targeted learning to the heart of our curriculum. All lessons are held in the homely environment of Garden Cottage which is divided into small and nurturing classrooms which support individual learning journeys.
If you would like to find out more about our endless opportunities and how at Bredon School, Dyslexia is not a barrier to success click the link Contact us today to learn how we can support pupils with Dyslexia.