Jarrett House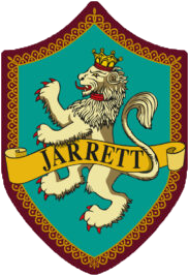 Jarrett House is named after Bredon School's Co-founder, Hugh Jarrett, who, along with Lt-Col Sharp, established Bredon School as a boys boarding school in 1962. Mr Jarrett was Headmaster of Cotsbrook Hall Preparatory School in Shropshire when he spotted a niche in the market – there was very little provision for boys who had failed the Common Entrance exam. Jarrett was determined to fill this gap and in early 1962, he finally persuaded the Sharp family to establish Bredon School with him.
Housemistress: Mrs Deary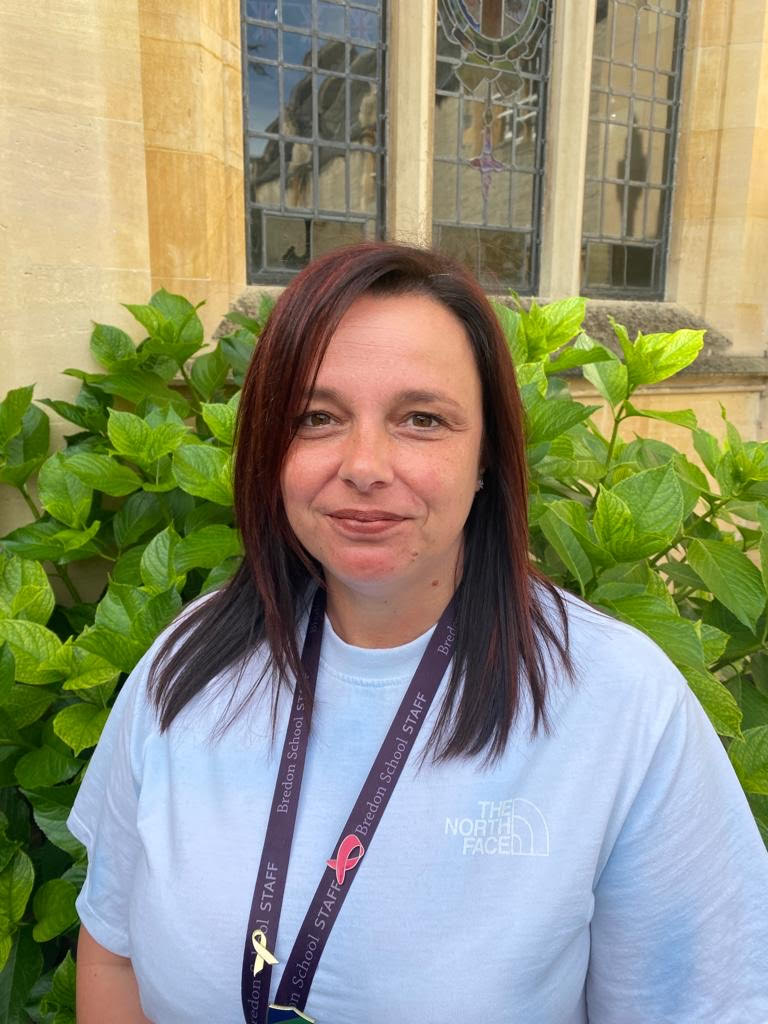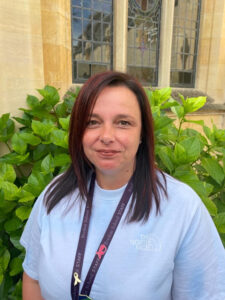 Mrs Deary is an experienced SLS teacher with a Masters in Education and SEN. with a wealth of experience in supporting children with Dyslexia and Autism. Mrs Deary assists pupils, parents and teachers to ensure every pupil is included and receives the support needed to progress.
Over the past three years as an SLS teacher at Bredon, providing support to pupils as individuals has been a key and important part of her role.
Mrs Deary enjoys the pastoral side of teaching and is really looking forward to being able to help a wider range of students in her new role as Housemistress of Jarrett. With the help of Bertie, her dog, who comes into school every day with her, Mrs Deary will ensure the Jarrett House is an inclusive and safe environment with an open door policy, to allow pupils a safe and secure place to open up and receive help whenever needed.
Mrs Deary believes that all children are beautifully unique and wishes to help them shine and prepare pupils to make their very own special mark in the world.