Sharp House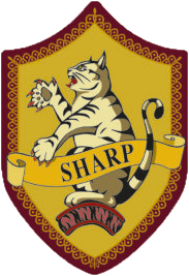 Sharp House is named after Bredon School's Co-founder and first Headmaster, Lt-Col Sharp, who, along with Hugh Jarrett, established Bredon School as a boys boarding school in 1962. When the school opened its doors in the September of this year, it did so with 17 pupils and five resident members of staff. Lt-Col Sharp firmly believed that "the journey is as important as the destination" – and this is still very much at the core of Bredon's ethos today.
Housemaster: Mr Phillips (BSc (Hons), QTS)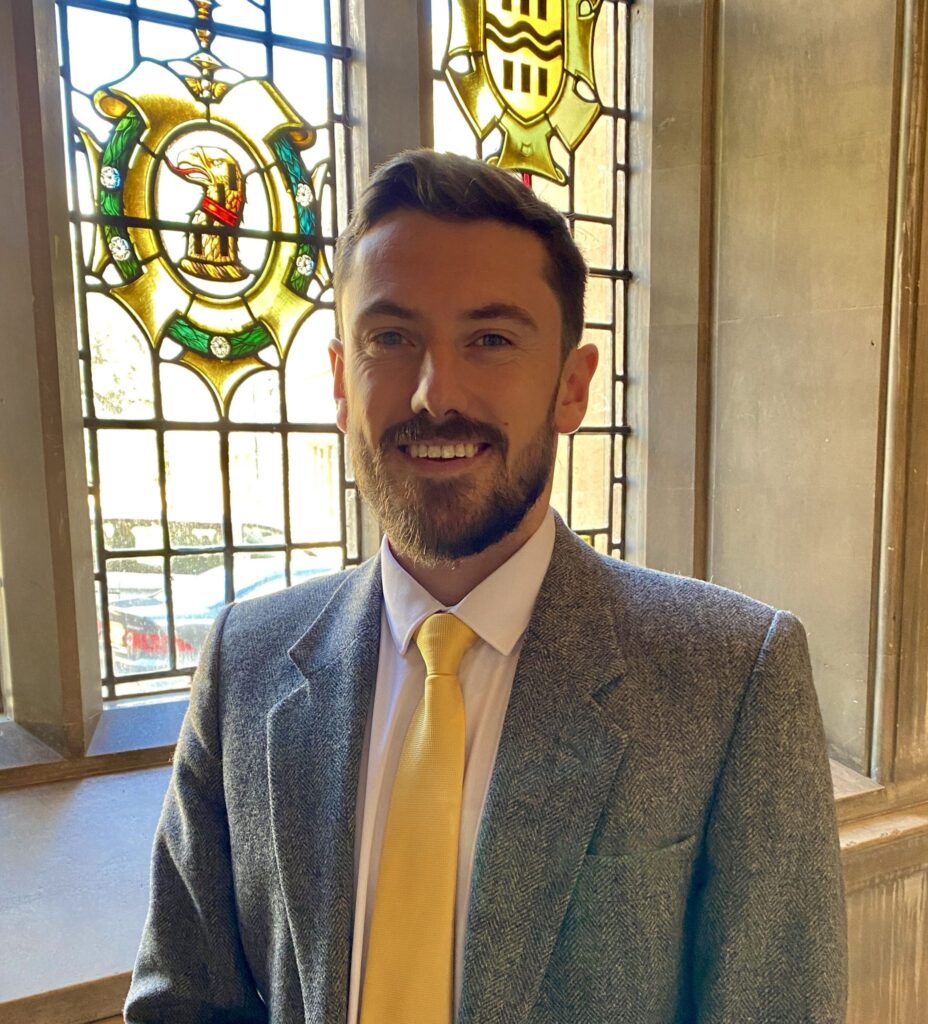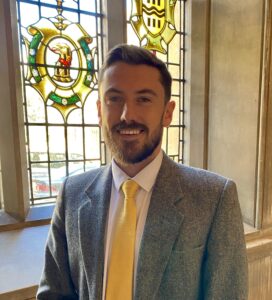 Mr Phillips joins us from Forest School in London where he has been for seven years. In this time he has been a teacher of Physical Education and Games and most recently he has spent four years as a Housemaster.
Prior to teaching, Mr Phillips attended university in Cardiff and gained his teaching qualification from the University of East London.
Growing up as an all round sportsman, Mr Phillips played county level Cricket and represented Wales on the track over 800m, he also played club level Rugby and numerous other sports. Mr Phillips continues to play cricket and golf as well as running and generally enjoying the outdoors.
Mr Phillips' educational philosophy is to ensure all pupils are in an environment which makes them happy and sets them up to be successful in whatever they choose to pursue.