Welcome from Head of Sixth Form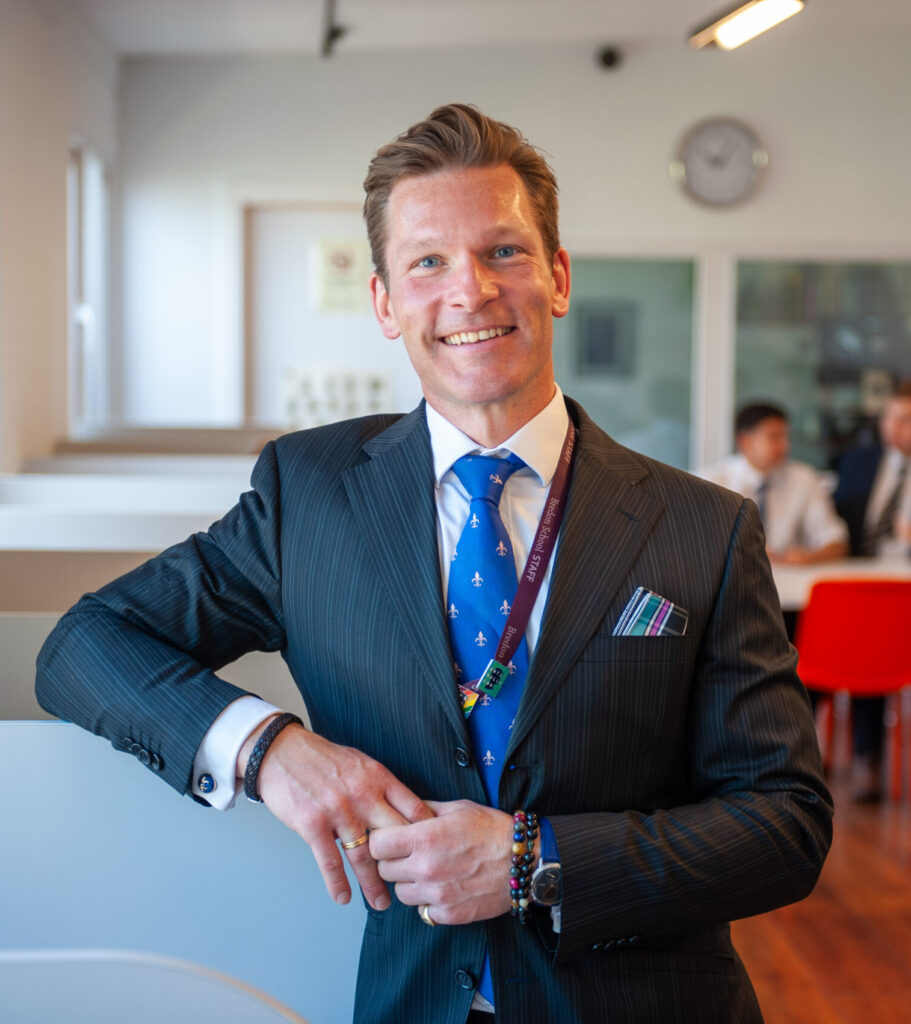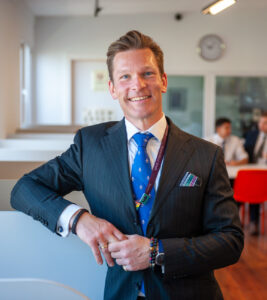 As Head of Sixth Form at Bredon School I am proud of our pupils and it is a privilege to be involved in this stage of their education. Every pupil is valued as an individual who has unique qualities. They will each be supported by a team of experienced teachers and extra-curricular staff, helping them to realise their personal goals, both academically, socially and from a personal development perspective. Our aim is to ensure that all pupils leave us as well-rounded, resourceful and resilient individuals who are equipped to succeed in the next stage of their lives.
Our strong pastoral provision is delivered by experienced tutors, supported by the extended pastoral team, offering an essential point of contact and continuity throughout the Sixth Form. Personal tutors support pupils through any challenging times and are there to celebrate with them in their individual successes.
In addition to the academic subjects, and embedded within the Sixth Form Programme, are a series of Wainwright talks. These talks are aimed to broaden our pupils' knowledge and understanding of the wider world, helping them to become more responsible and informed young people. External speakers help pupils to gain insight into career choices, apprenticeships, working in the voluntary sector, GAP year options and many other topics besides.
The Careers Team at Bredon School supports pupils to select the pathway that best suits them on the next stage of their journey. They will receive further information during their off-site trip to Bristol University and Apprenticeship Search Fair, when they will also have the opportunity to meet prospective employers.
Where busy timetables permit, work experience will also be arranged, tailored to a pupil's preferred career choices. These are fully supported by the school and staff regularly visit placements to ensure all is working well.
During their time in the Sixth Form, pupils are not only challenged in the academic setting but also throughout their outdoor activities. The Sixth Form Leadership Camp, which takes place each October, promotes leadership skills, supports pupils to communicate effectively and overcome challenges they may never have thought possible.
Many of our pupils aspire to be a member of the Prefect Team and take on additional leadership roles and responsibilities within the school community. Those in our senior prefect positions are supported in their development by attending the 'Senior Prefect Development Programme' which is organised by the Society of Heads.
I look forward to welcoming you into our vibrant Sixth Form community and embracing all the opportunities on offer.
Best wishes
Mr Cradock
Head of Sixth Form