This year's show presented yet another opportunity for our enthusiastic agriculture students to take the animals they care for into the judging ring.
First up on the Friday were the pigs. Pictured are students giving the pigs an early bath time!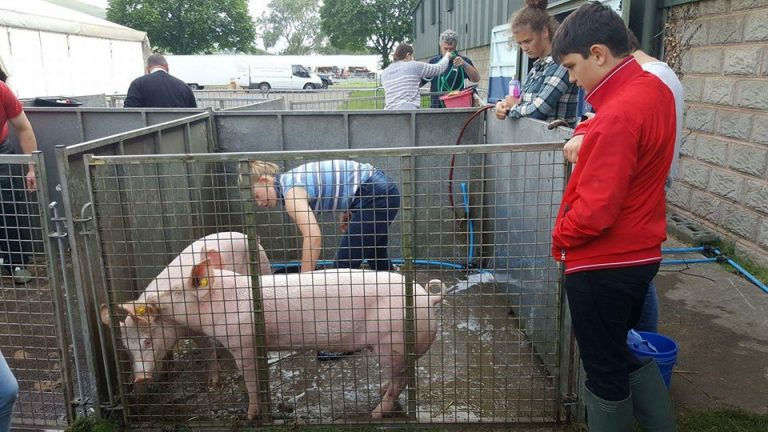 And it's the pigs who give Bredon the first award. 1st Place, for January-born Large White Gilt Class shown by Y9 pupil, Eddie Egginton. Well done, Eddie.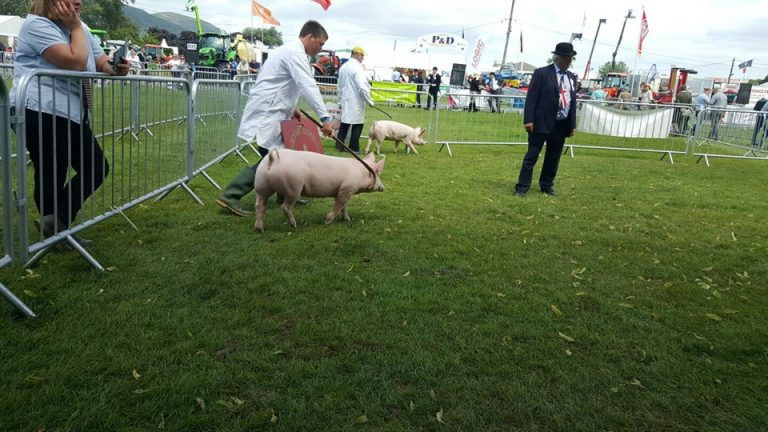 There was a fantastic 2nd place too for Bredon, with Y8s Eloise in the Junior Pig Handling aged 13 -16. Well done Eloise!
On the Saturday it was the turn of the sheep.
Y11s Andrew is pictured clipping the Scottish Blackface sheep shortly before they entered the ring for judging. Looking good..
Pictured are Andrew, and Y11 students Lizzie and Adam taking them into the ring.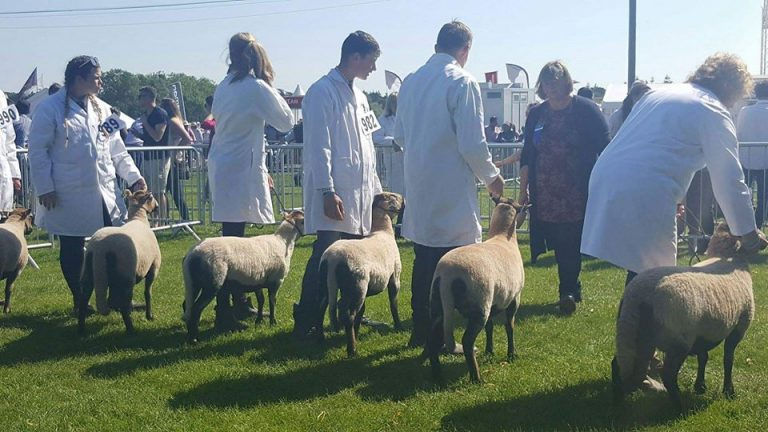 Next up with the awards; Year 8s Erin, awarded Highly Commended in the Junior Sheep Handling class. Congratulations Erin!
It was a great weekend all round; with Bredon students also taking part in the Grand Parade on all three days of the show, leading out the breeds and doing themselves and the school proud.
Congratulations to all students and Farm staff Jenny and Pau