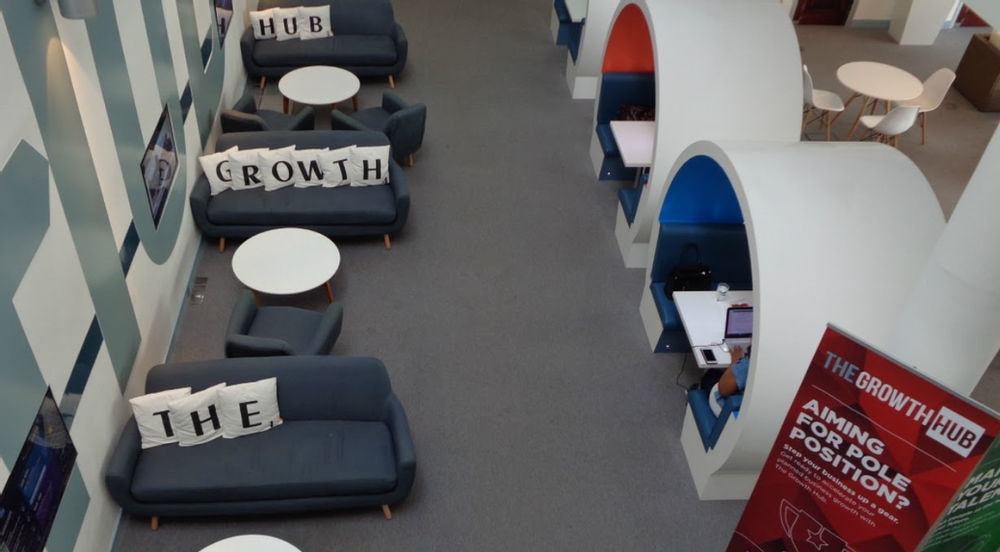 Our Year 10 Business Studies students enjoyed an excellent trip to the Growth Hub at the University of Gloucestershire.
They had been working on design proposals for hats, coming up with some fantastically innovative design ideas, including solar panelled helmets, ragged top hats, cochlear implant safety helmets, and caps with interchangeable logos.
The University of Gloucestershire's Growth Hub (which is funded to provide support to help businesses grow) invited the students to spend the day with experts to further explore their design ideas and to make prototypes. In teams, the students worked vigorously all day, doing exactly what businesses do at this design stage. The University staff were impressed by the students' creativity and ability to think 'outside the box', as well as their maturity and positive approach to their work.
The day culminated in the teams giving extremely professional pitches to an audience, with Antonia's team (with Rory and Olivia) being the overall winners. Well done to all the students – they all did brilliantly.