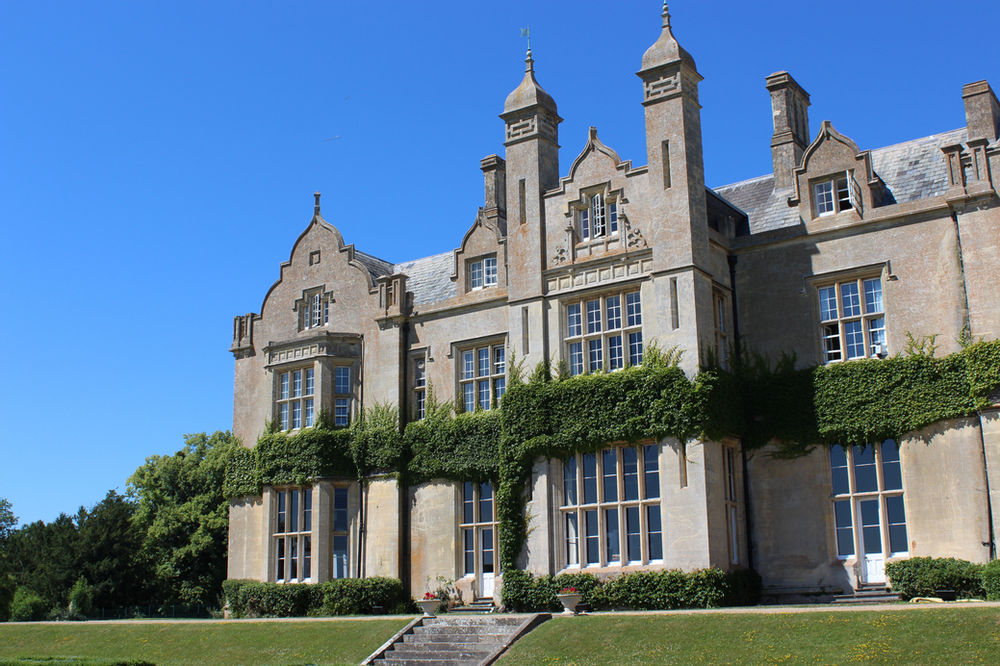 Following continued excellence at A Level last week, Bredon School is celebrating another year of superb GCSE and BTEC results in both the old style and the new, more challenging GCSE qualifications. Across BTEC Level 2 subjects, a 100% pass rate has been achieved and 62% of GCSE results were at grade 9 – 4 (A* – C).
Headteacher, Mr Koen Claeys is delighted with this year's results. "I am overjoyed at the results achieved by our Year 11 pupils today", he said. "It is fantastic to see our students perform so well in traditional subjects such as Science and Geography but at the same time, to be so adept at creative and vocational courses such as Photography and Agriculture.
"Bredon School specialises in teaching children with dyslexia and other additional learning needs so I am particularly delighted that our pupils have achieved such fantastic results within the new GCSE course reforms. These changes have meant that many of the subjects our pupils study, now offer no coursework option, a key course element which has always been beneficial for our students' unique learning profiles."
Bredon School offers pupils the opportunity to study traditional GCSE courses alongside a large range of BTEC and Entry Level courses. Just a few of this year's subject strengths are Spanish and Religious Education, with 100% of pupils achieving grades 9 – 4 (A* – C). 92% of Photography students were also awarded grades 9 – 4 (A* – C), with Geography achieving 83%. All pupils who studied for their BTEC Level 2 Certificate in Agriculture all passed with Merits.
There have also been some impressive individual successes:
Lauren Hayward, recipient of this year's Bredon School Award for Excellence, has achieved seven GCSEs ranging from 8-5 (A* – C) and also two BTECs qualifications.
David Hird has been awarded eight GCSEs at grade A* – C, including an A* for English Literature and a Merit for his BTEC in Engineering.
Edward Checkley has achieved nine GCSEs at grade 8 – 4 (A* – C), including an A* in Religious Education.
Elizabeth Rowe has been awarded eight GCSEs at grade 9 – 4, including A* in Photography and A in English Literature.
Archie York has seven awards in total including A* and A in his GCSE Double Science Award and Merits for his BTECs in Sports Science and Agriculture.
Mr Claeys continues: "Bredon's impressive examination results are a credit to our hard-working pupils and our dedicated teaching staff. Today's results show the progress and commitment each of our students has made in their learning journey since joining Bredon School and I know they all have exciting futures ahead of them."