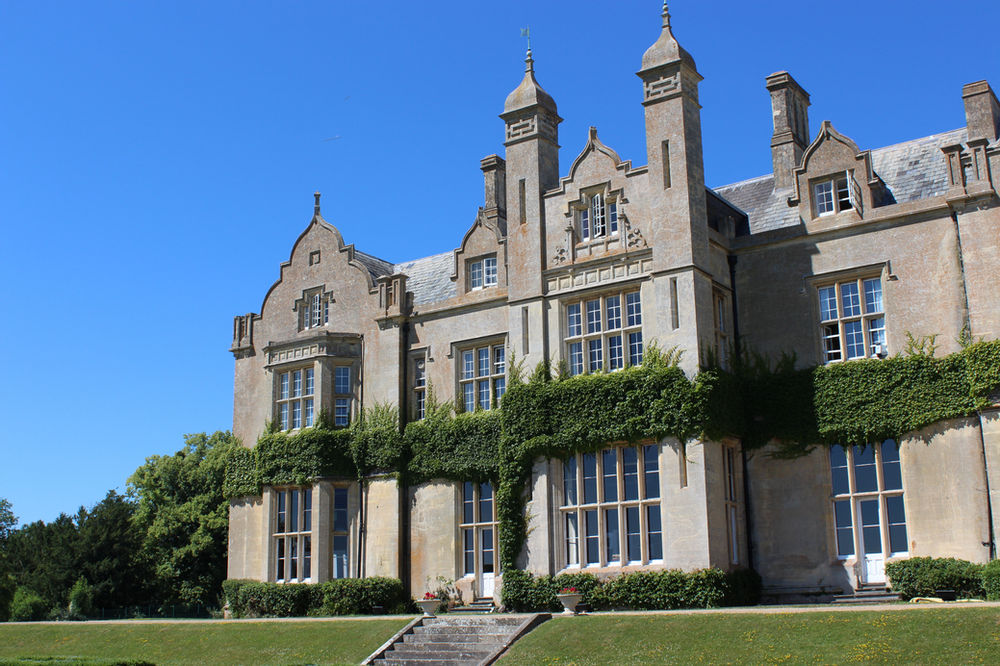 Bredon School appears as the highest-ranking specialist dyslexia school for A Level results in a league table published by The Times newspaper (27 August 2018). Over one third (36.4%) of Bredon's A Level results were either an A* or A grade, which means Bredon School has a higher ranking than any other specialist dyslexia school in the UK.
The Times compiled its table based on A Level, IB and Pre-U results supplied by the Independent Schools Council. Bredon School is ranked 126th out of all independent co-educational schools across the UK, appearing as the top-ranking specialist dyslexia school for A Level attainment.
Bredon School's Headteacher Koen Claeys comments: "As a specialist school for dyslexic pupils and other additional learning needs, these academic results provide a great endorsement for our distinct and tailored approach to teaching and learning. It is wonderful to see our pupils achieving such impressive results."
100% of pupils taking A Levels at Bredon School achieved grade A* to C, with 63% of students gaining an A* to B grade, which is an increase of nearly 20% compared to last year.
Mr Claeys added: "We believe our small classes, specialist teaching and very broad curriculum combining traditional academic and vocational study options set us apart. We provide every pupil with their own Google Chromebook to use in class and we harness assistive technologies and voice recognition software to make curriculums accessible to everyone. All subjects are taught with dyslexic-friendly practices in mind."
Furthermore, according to this year's The Daily Telegraph's league table of independent schools with small sixth forms (under 25 students) for 2018 A Level results, Bredon ranks 19th in the UK compared to other schools with similarly sized sixth forms.
Mr Claeys concludes: "As a small, specialist school we can get to know our students on an individual basis. Our tailored approach enables all our students to make progress in a way best suited to their individual learning style, whether that's traditional A Levels or BTECs and vocational CACHE qualifications."
"We also offer an on-site CISCO Academy IT programme leading the way to apprenticeship employment. Our range of courses mean that the widest career options are available to our students when they leave us for employment or further education."