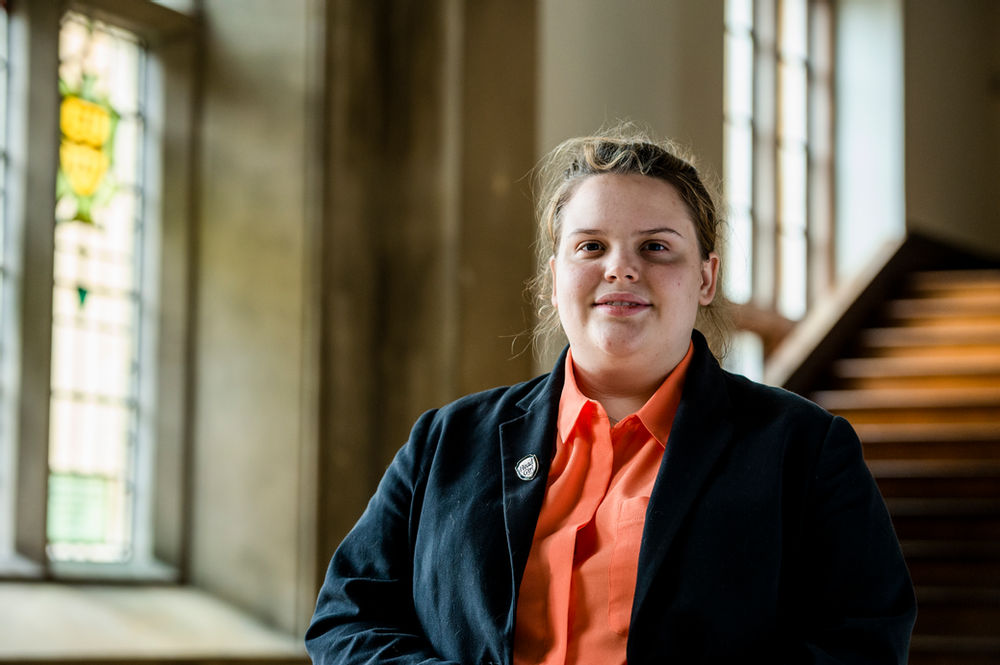 A student from Bredon School in Gloucestershire, has been selected for one of the most prestigious IT apprenticeships in the country. Lauren, currently in Bredon's Sixth Form, has been studying Cisco courses at the school's onsite 'Cisco Academy' for the last four years. Lauren has been chosen from over 1300 applicants and is one of only 20 students in the UK selected for a Cisco Apprenticeship at the organisation's UK Headquarters in London.
The Degree Level Cisco Apprenticeship Program is one of the most sought after Apprenticeship Programs within the IT Sector, world-wide. Cisco develops, manufactures and sells networking hardware, software, telecommunications equipment and other high-technology services and products.
"Bredon School offers a brilliant Cisco Academy, and has allowed me to learn more about the opportunities available within the IT sector", explains Lauren. She continues: "After a school trip to their Headquarters earlier this year, I successfully applied for a week of work experience with Cisco, during which I spent time with some of their current apprentices. I was so inspired by them that I decided to apply for an apprenticeship myself.
"I knew the chances of securing a placement were slim due to the limited spaces available but when I found out I had been offered a Cisco Apprenticeship, I was delighted. Without the experience of being Head Girl at Bredon School, and the mock interviews the School helped me with, I don't think I would have had the confidence to apply, let alone be successful in achieving a place. I am really looking forward to learning from IT industry experts, as well as meeting new people."
Following her apprenticeship, Lauren plans to complete a Masters degree and have a career within the IT industry. She will begin her apprenticeship on 27 July.
Mr Neethling, Head of the Cisco Academy at Bredon School, is extremely proud of Lauren's achievement: "To gain such a placement is a testament to Lauren's very hard work and total commitment to the worldwide Cisco Academy ethos. All of the staff and students at Bredon School are extremely proud of Lauren and we wish her every success for her chosen career pathway."
Find out more about Bredon School's Cisco Academy