Boarding houses at Bredon School have undergone major refurbishment during the course of the lockdown period ensuring that boarding pupils are accommodated in superb facilities.
Following the Government announcement that schools in England were to close in March due to COVID-19, work began behind the school gates to ensure that whilst pupils were at home, improvements could be made to their school environment, ready for their return.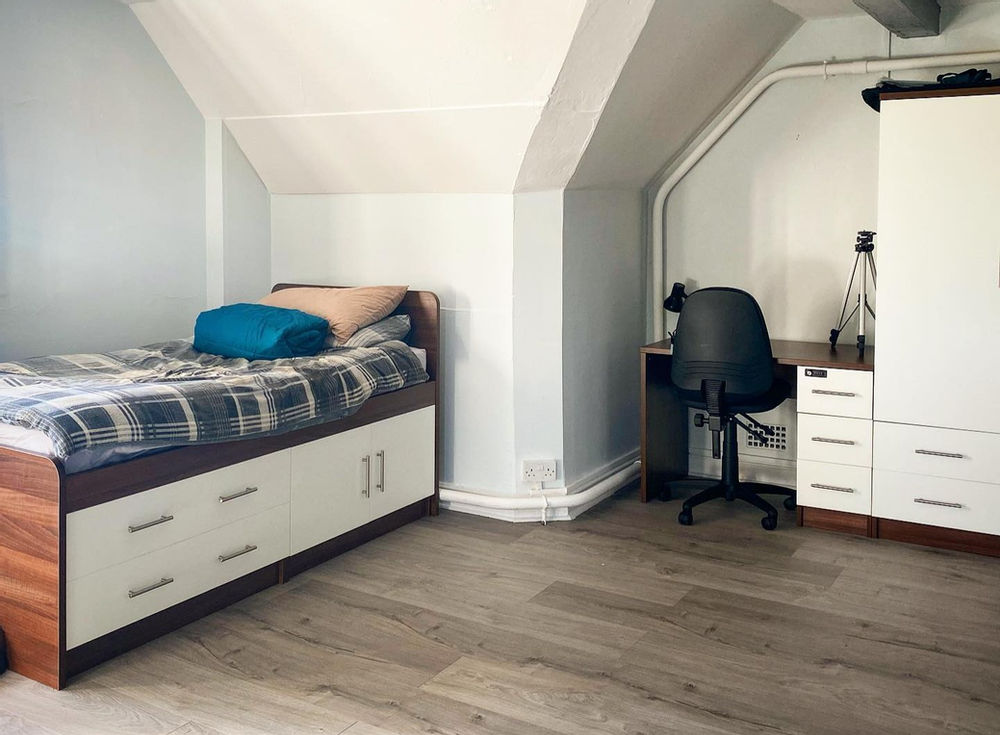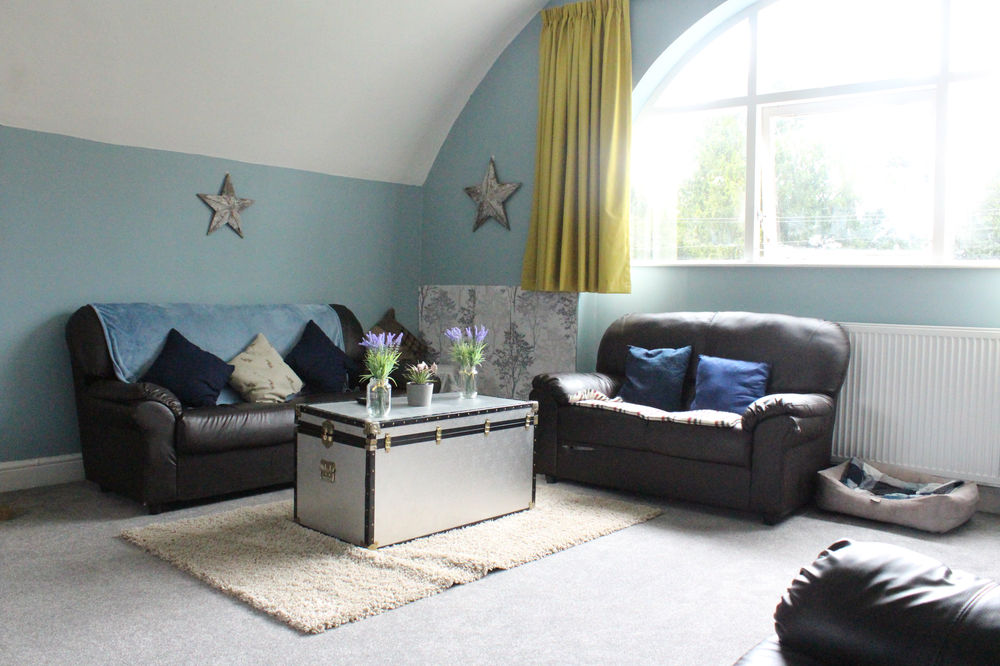 Tyndale House (Boys) and Stable House (Girls), both located in the heart of the school's 84 acre campus have been completely redecorated, with new flooring and furniture in the bedrooms and common areas.
These improvements at Bredon follow a number of other recent upgrades, including a brand new all-purpose, all-weather Astroturf, new campus signage and freshly tarmacked driveway.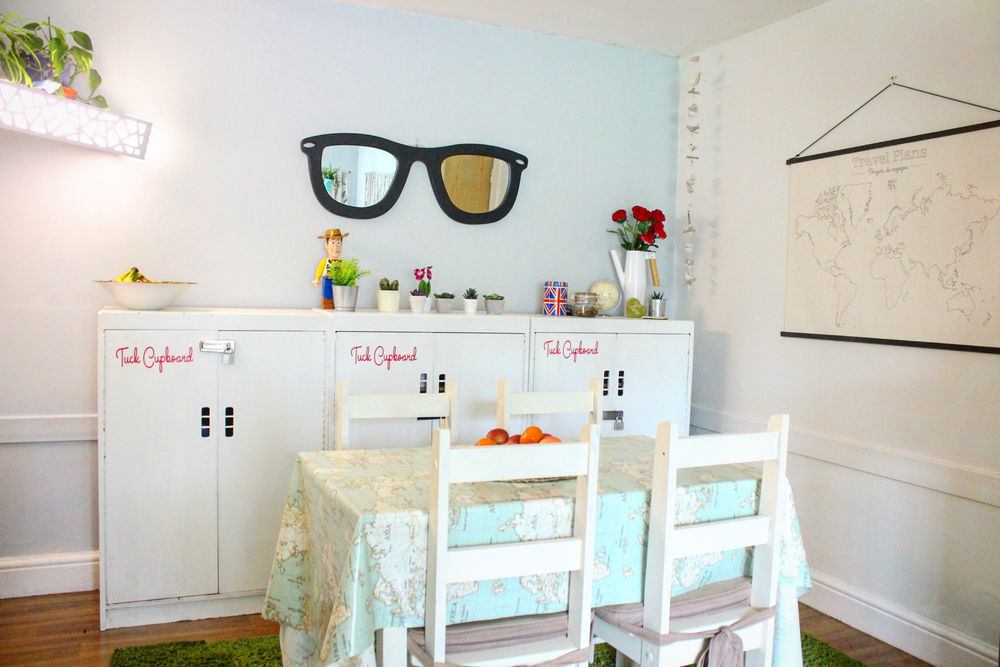 Mr Rob Starr, Head of Boarding at Bredon School, comments; "The work and effort put in by my team and the maintenance team, in improving our boarding houses is something we all should be very proud of. The news that schools were going to be temporarily shut was devastating for our team, however, we seized the opportunity to get work done on the houses which would not have been possible whilst our boarders were in residence.
"The financial investment into our facilities shows our strong commitment to ongoing improvements in the boarding offering here at Bredon, and feedback from both returning and new parents has been fantastic. More importantly, seeing the reaction of the boarders when they went into their new rooms and common areas made all the hard work worth it."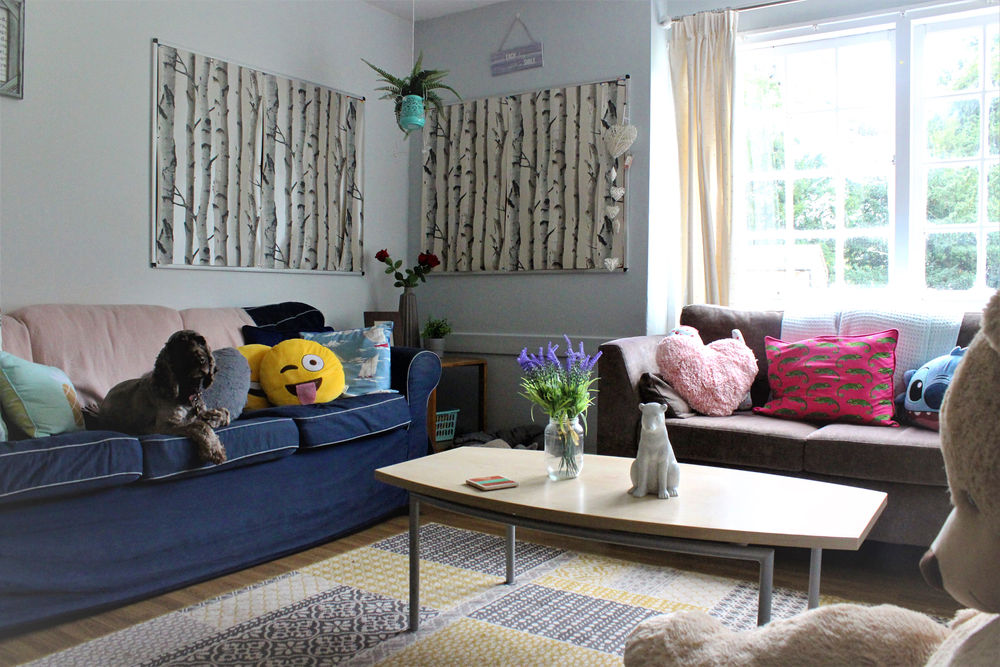 Tom Butt, Deputy Head Pastoral and Boarding, adds; "Our boarding team, along with maintenance and support staff, have worked tirelessly to ensure all our boarders have not just a space in a generic boarding house, but a home they can be proud of. Our boarding
community has had a superb first week back and I could not be prouder of Mr and Mrs Starr, Miss Hodkinson and their respective teams. Our boarding provision is developing at an exponential rate, with our houses buzzing with purpose, fun and happy children."